Nutrients with Purpose™
Complexed Trace Minerals That Perform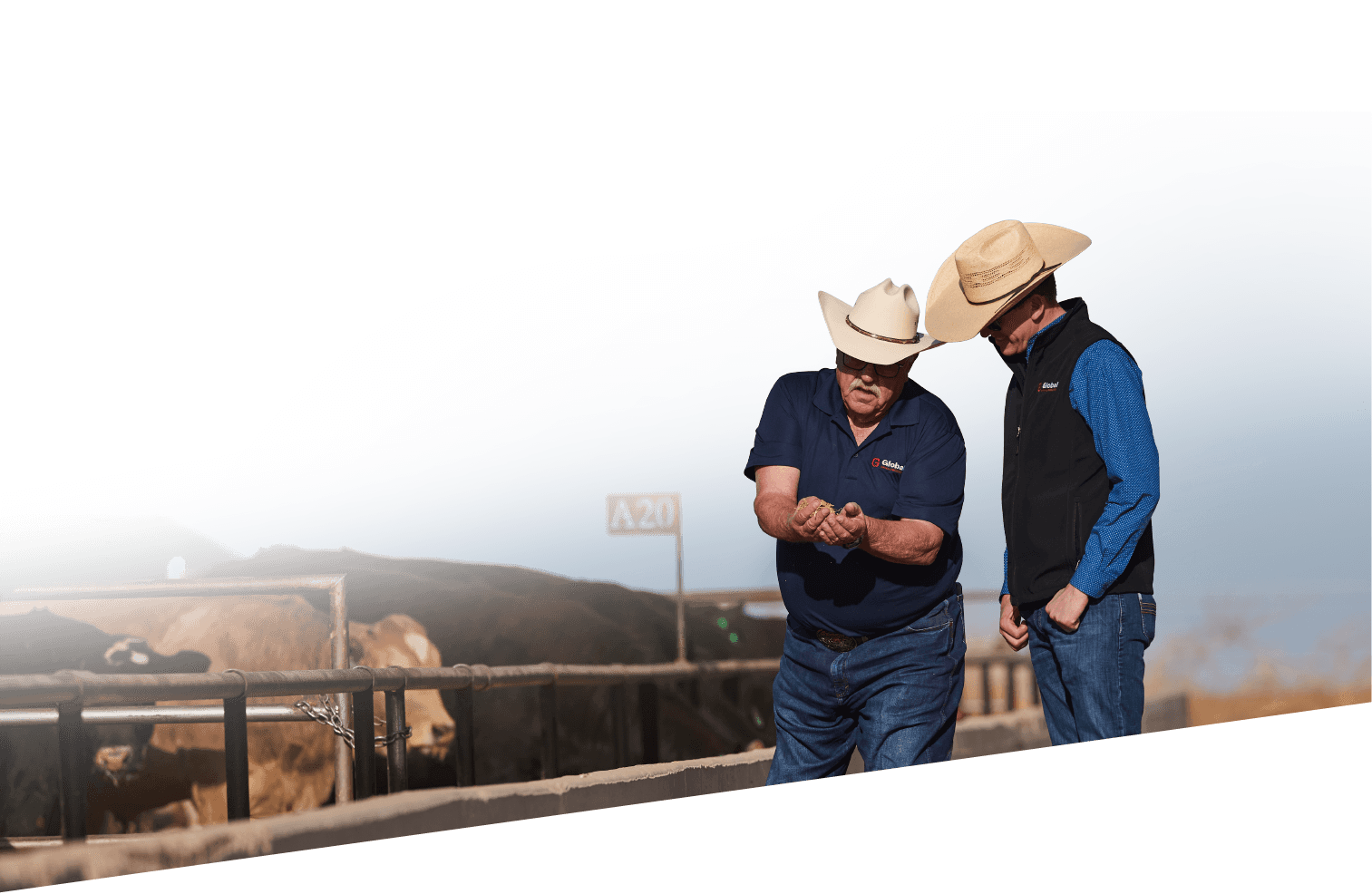 Nutrients with Purpose™
Complexed Trace Minerals That Perform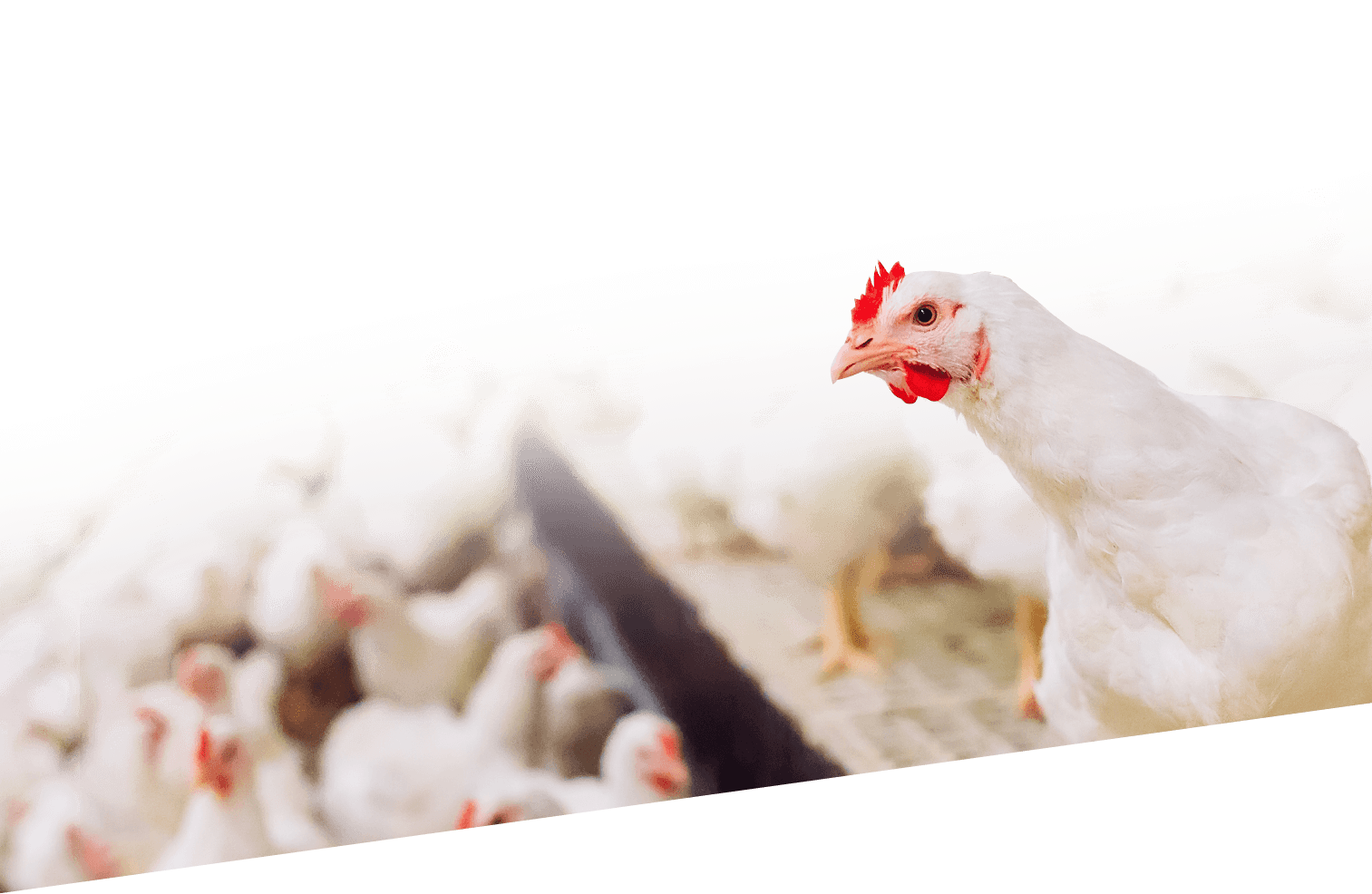 Nutrients with Purpose™
Complexed Trace Minerals That Perform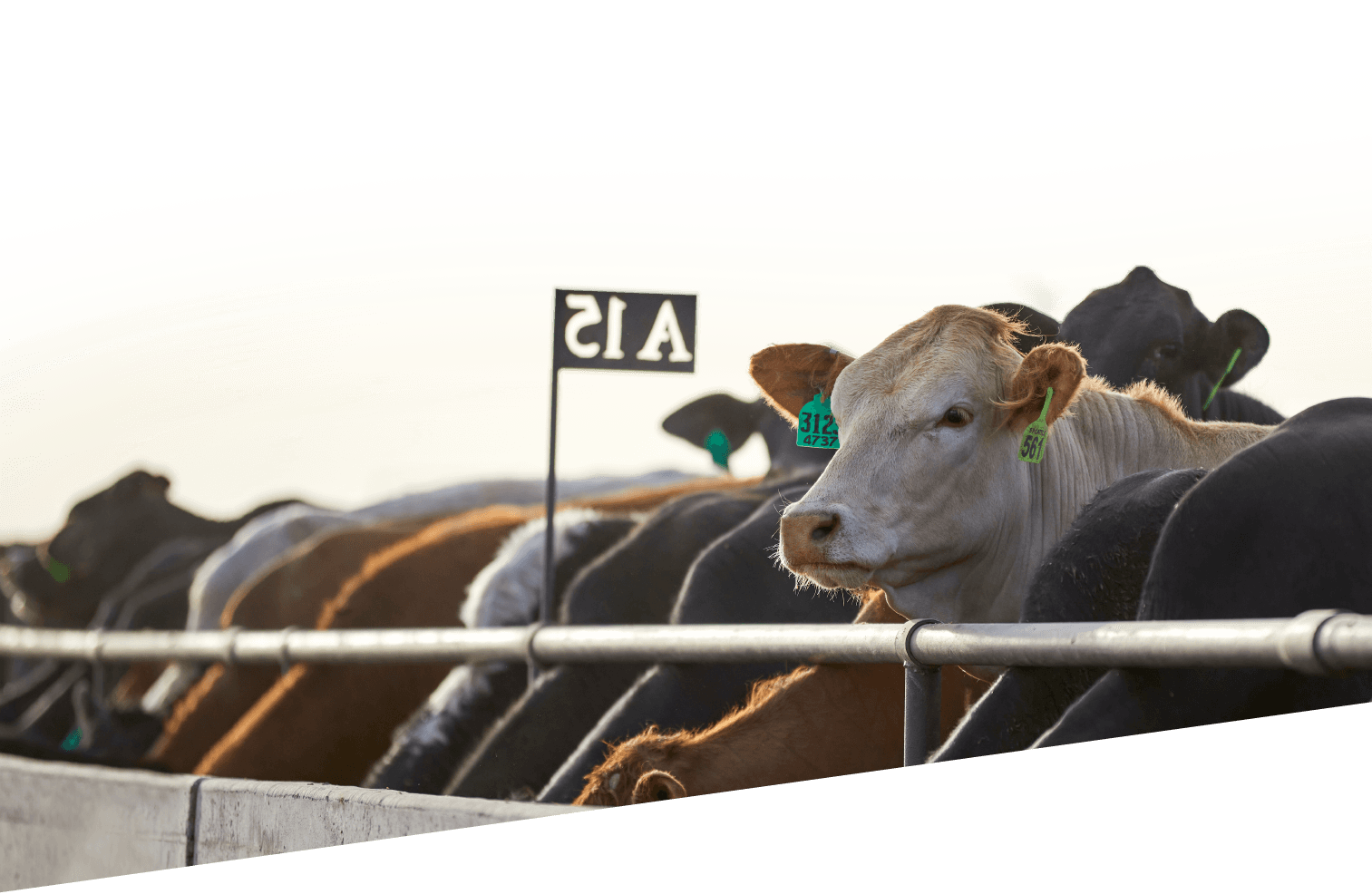 Nutrients with Purpose™
Complexed Trace Minerals That Perform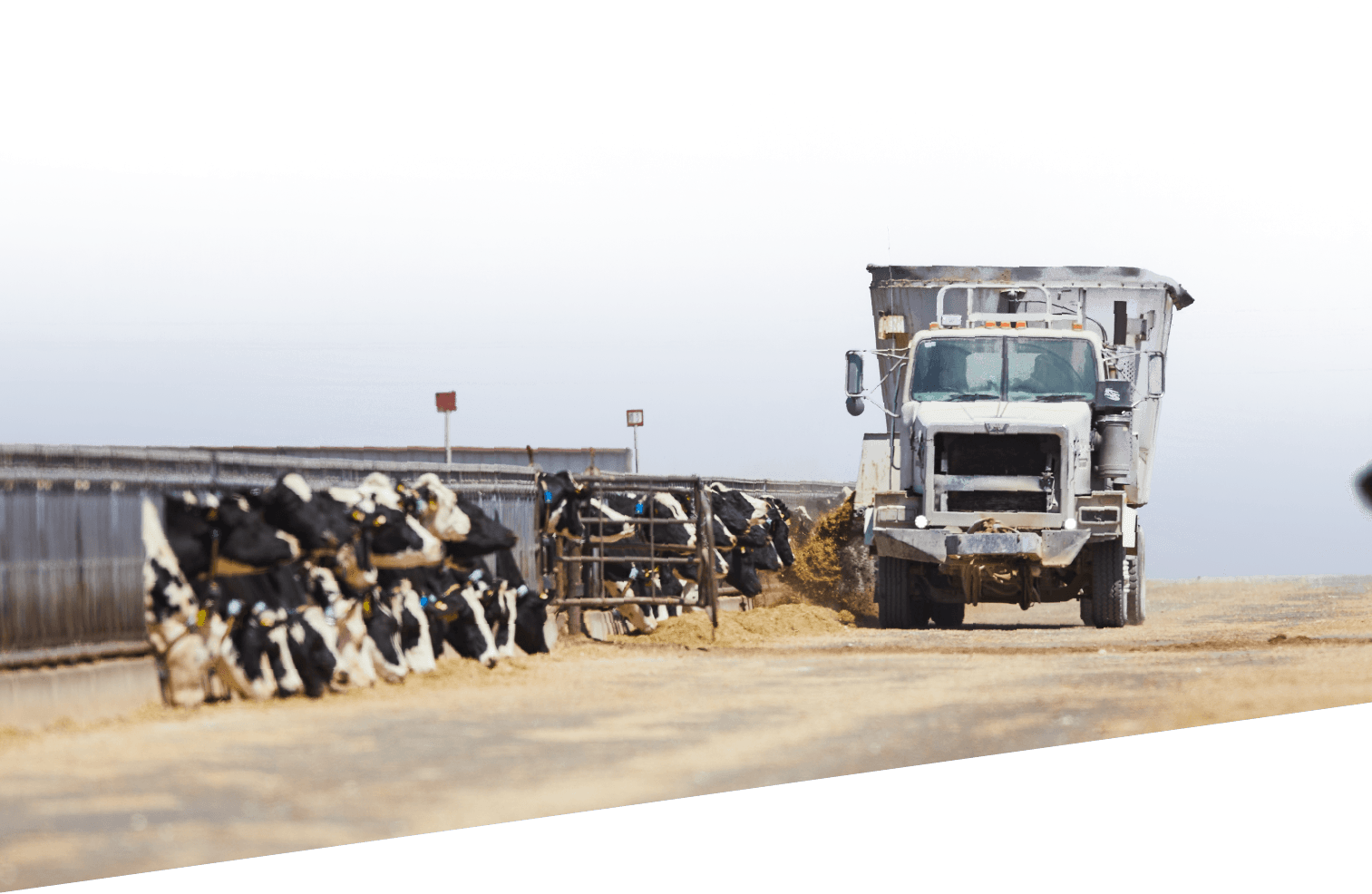 Formulated
with purpose
Trace minerals complexed to a single essential amino acid for better absorption and utilization.
---
Manufactured
with purpose
Made in our Amarillo, TX facility, where we specialize in affordable, sustainable liquid mineral complexes.
---
Delivered
with purpose
Dedicated trucks and custom-designed precision dosing equipment get our minerals where they should be, safely.
Products
Focused on liquid minerals designed to meet your goals.
Performance
Complexed with methionine for greater absorption and utilization.
---
Profitability
Liquid trace mineral complexes with high absorption at a lower cost than powders.
---
Responsibility
Less energy to produce, less labor to use, no packaging waste and no dust.
People
Dedicated employees with deep expertise.
Only Global Animal Products employees will formulate, produce and deliver our products or install and maintain our precision dispensing equipment – not third-party contractors.
---
Meet The Team
Explore liquid &
dry products